Management Team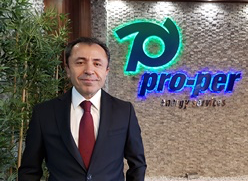 ABDULLAH KURT
Co-Founder
Abdullah Kurt has been working as a Founding Partner in charge of Business Development in Pro-Per since 2010. After 16 years of work experience in Turkish Air Forces, Kurt was in senior positions at General Electric as from 1998. He graduated from Business Administration Department, Anadolu University.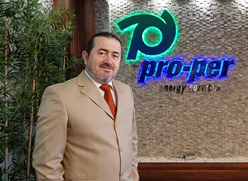 ORHAN CASUR
Co-Founder
Orhan Casur has been working as a Founding Partner in charge of Technical Services at Pro-Per since 2008. Graduated from business Administration Department, Anadolu University, he worked as Field Service Supervisor/Job Security Manager at General Electric after 22 years of experience in Turkish Air Force.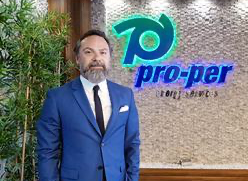 GONEN OZUYSAL
Co-Founder
After working as a Service Manager and Country Director at General Electric - Granite Services Inc., Ozuysal started working as a Founding Partner responsible for Sales and Marketing at Pro-Per as of 2007. Gönen Özuysal graduated from Yıldız Technical University Mechanical Engineering Department.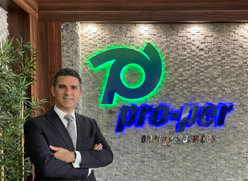 SERHAT GÖRGÜN
General Manager
Serhat Görgün has taken the helm of Pro-Per Energy Services as General Manager as of 18th April 2021. He has a total of 25 years of experience in FMCG, Services, Information Technologies, E-Commerce, Capital Markets and Finance sectors, including 15 years of General Management and Board Member roles.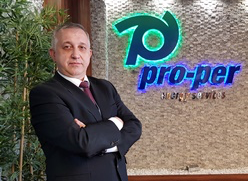 HAKAN KUBİLAY
Deputy General Manager
Hakan Kubilay started his professional life in 1997 working in assembly, start-up and operation stages of many projects both at home and abroad in energy sector and took up his Electro-Mechanical Services Director position on 10.10.2017 at Pro-Per. After successuly working as a Director for 3 years Mr. Kubilay has been promoted to Deputy General Manager as of 2021. Kubilay graduated from Yildiz Technical University, Department of Electrical Engineering.


To install this Web App in your iPhone/iPad press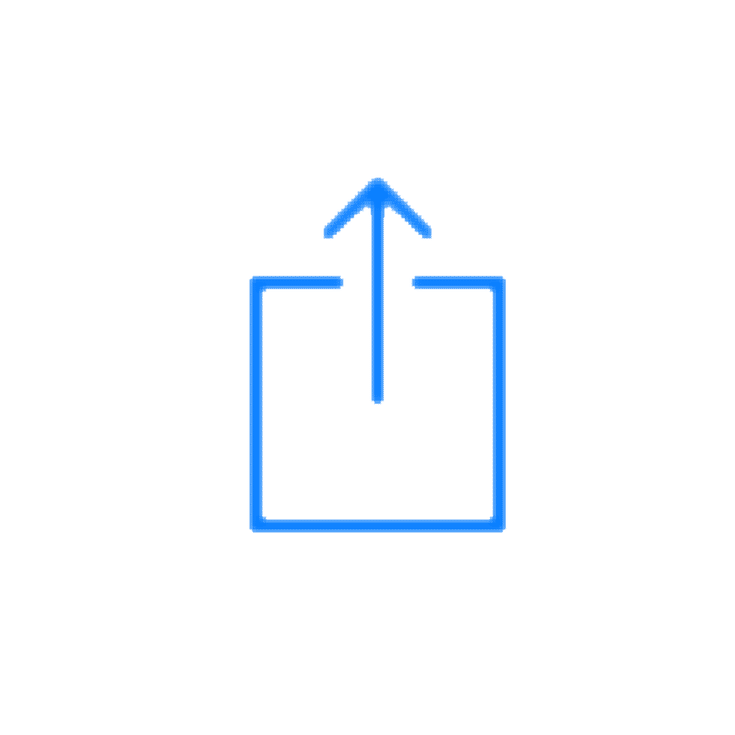 and then Add to Home Screen.