Pro-Per Energy Service LLC Odoo Version 13.0-20210519
Information about the Pro-Per Energy Service LLC instance of Odoo, the Open Source ERP.
Installed Applications
Progressive Web Applications uses web compatibilities and provides an application experience to the users. It is lightning fast in compared to the website and supports push notification.
Combine two or more product pack product kit product bundle product pack item on product combo product on sale bundle product delivery bundle product pack kit combine product combine product variant bundle item pack sales bundle delivery pack bundle
Expense approval | Hr Expense Manager Approval | Odoo expense approval | Manage expense | HR expense approval | HR expense two step validation | expense two step validation | expense double approval | expense verification | hr Expense Validation | manage expense approval employee | employee two step validation
Track leads and close opportunities
Enterprise website builder
Organize and schedule your projects
Manage your stock and logistics activities
Invoices & Payments
Manufacturing Orders & BOMs
From quotations to invoices
Organize your work with memos
Sell your products online
Purchase orders, tenders and agreements
Centralize employee information
Track employee attendance
Track your recruitment pipeline
Submit, validate and reinvoice employee expenses
Dashboards

Build your own dashboards
Contacts

Centralize your address book
Document Management System to manage your company documents inside odoo properly.
Allocate time off and follow time off requests
Skills Management

Manage skills, knowledge and resumé of your employees
Chat, mail gateway and private channels
The module create RESTful API for Odoo and allows you to access and modify data using HTTP requests to manage fetch and manage data from the Odoo.
Mail Messages Easy. Show all messages, Show sent messages, Reply to message, Edit message, Forward message, Quote message, Move message Email client style for messages views and more

Read and manage all Odoo messages in one place!
Mail Messages Easy Pro: Show Lost Message, Move Message, Reply, Forward, Move, Preview Messages, Edit or Delete from Chatter, Filter Messages in Chatter

Extra features for free 'Mail Messages Easy' app
Make Business Letter, Make Formal Letter, Create Best Employee Certificate Module, Make Informal Letter,Create Official Letter App,Make Circular Letter, Produce Social Letter,Generate Employment Letter, Make Warning Letter, Create Offer Letter Odoo
new quote notification module, sale order email notification, automatic send so app odoo, new quotation email notify, new sale order mail notify odoo
qr code in sale order app, qr code in purchase order, qr code in warehouse reports, qr code in accounting module, qr code in mrp report, qr code in invoice module, qr code in vendor bill, qr code in inventory odoo
show multi company addres, contact us page address, Company Address in Contact page, contact page company address, multiple company address in contact page Odoo
set website terms & condition, website shop terms & condition, create website shop terms app, multiple terms & conditions, multiple terms and conditions, website terms and condition, terms and condition odoo
The tool to translate URL addresses of Odoo website pages
Website Webkul Addons allows Odoo users to manage all Webkul's Odoo website Related modules from single page.
Create surveys and analyze answers
Design, send and track emails
Track equipment and manage maintenance requests
Calendar

Schedule employees' meetings
Publish blog posts, announces, news
Online Jobs

Manage your online hiring process
Manage and publish an eLearning platform
Repairs

Repair damaged products
Installed Localizations / Account Charts

To install this Web App in your iPhone/iPad press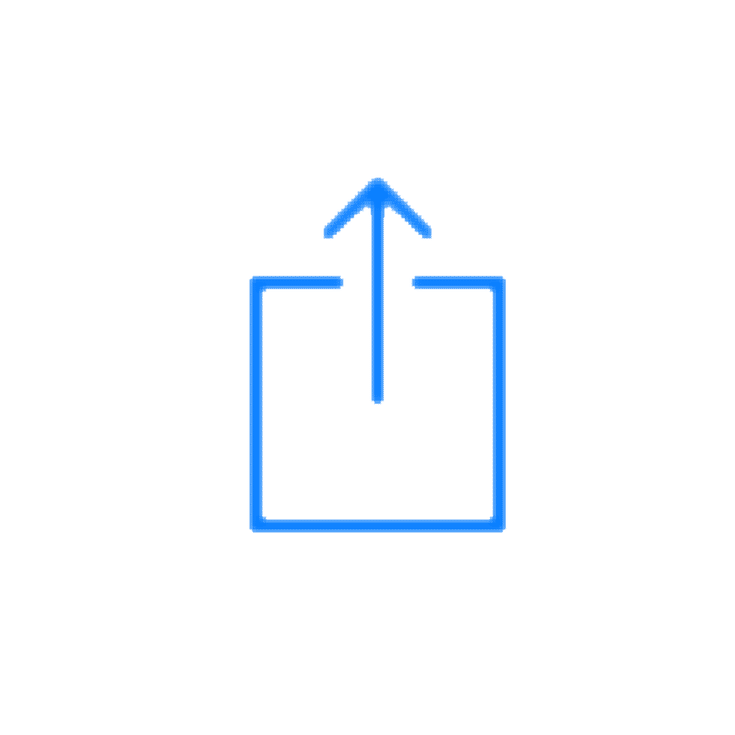 and then Add to Home Screen.